Global Layout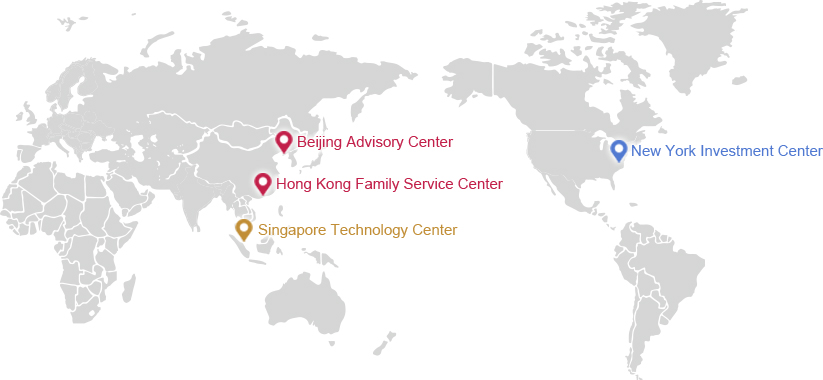 Global Presence
Haitou Capital

Haitou Capital is a technology and research driven global asset allocation platform, focused on endowment model based, long-term, alternative and value investing. Haitou Capital manages private credit funds, venture funds, pre-IPO and real estate investments.

Haitou Advisor

Haitou Investment Management is a Registered Investment Advisor, approved by SEC and established in New York in May 2016. Haitou Investment Management provides asset allocaiton services to set up active and passive, traditional and alternative, balanced, long-term portfolios.
Haitou Securities

Haitou Securities is a broker-dealer, approved by FINRA and established in New York in July 2018. Haitou Securities focuses on private placement and mergers & acquisitions.

more

Haitou Academy

Haitou Academy's investment research team utilize macro data, quantitative analysis and fundamental research to create niche market arbitrage opportunities globally and present to investors through research report, online courses and overseas due diligence trips.
Haitou Family

Haitou Family is an OCIO platform, helping family offices create family trusts and foundations, establish global asset allocation archetecture, and realise cross-generation family wealth transfer.

Haitou Foundation

Haitou Foundation is a private, non-profit organization, established in New York in January 2016 and focused on global education projects, including scholarships, global run and reading club, etc.

more
2014-2020 All Rights Reserved © Haitou Global (Cayman) Inc.